UAE school calendar 2022-2023
Take an in-depth look at the breakdown for the UAE school calendar 2022-2023 along with all expected holidays.
 The recently released UAE school calendar for 2022-2023 brings forth great news for all residents of the UAE. In comparison to summer vacation in UAE 2021, residents can now expect 3 extra days for their summer vacation in UAE 2022. UAE school holidays 2022 will also include an additional 3 days of winter break and 7 days for spring break. The UAE school calendar 2022-2023 is one for the books and promises overall highly anticipated breaks.
Although the UAE school calendar 2022-2023 opens the possibilities of exciting new adventures and family vacations, we must be mindful of the designated UAE school holidays 2022. Planning around the calendar can be difficult and generally time-consuming and draining, but with these carefully laid out tips and tricks, UAE residents can easily work around the UAE school calendar 2022-2023 to better plan their international or local UAE school holidays 2022.
UAE school calendar 2022-2023 – holidays breaks list for you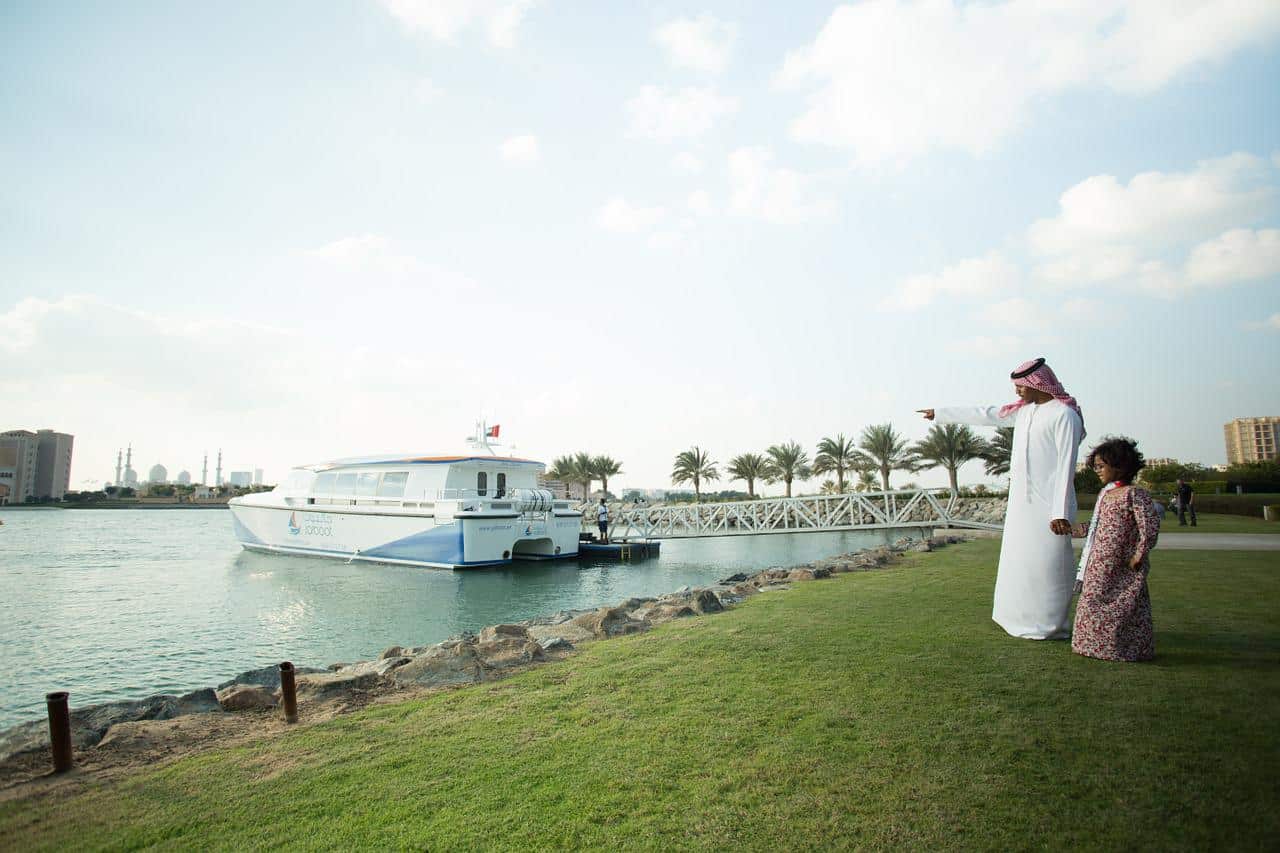 UAE School Holidays 2022-2023
According to the official UAE government portal, there are three sets of UAE school holidays from 2022-2023 and the same pattern follows for the UAE school calendar 2022-2023.  The longest of these – the summer holiday – begins on the 5th of July 2022 and ends on the 28th of August 2022. This is coupled with a two-week-long spring break (26 March to 13 April) and a three-week winter break (11 December to 1 Jan).
Status
Date
Duration of Vacation
Beginning of the Academic School Year
August 28, 2022
–
Winter Break
December 11, 2022 – January 1, 2023
21 Days
Spring Break
March 26, 2023 – April 13, 2023
20 Days
Summer Vacation
June 30, 2023 – August 28, 2023
60 Days
Total Days for Summer Vacation = 60 Days
Total Days for Vacation = 101 Days
UAE yearly holidays 2022
The following are the yearly holidays on which the holidays are confirmed and announced by the government.
| | | |
| --- | --- | --- |
| Holiday Dates | Day | Some facts about that holiday |
| 1st January | New Year's Day | 1st January is considered a national holiday across the globe as the new year. |
| 30 April – 4 May | Eid-al-Fitr | Festival that Muslims celebrate after the month of Ramadan ends |
| 8 July | Hajj day | Hajj is one of the pillars of Islam |
| 9-11 July | Eid-al-Adha | it is celebrated to honor the act of Prophet Ibrahim's devotion to sacrifice his son, Ismail. |
| 30 July | Al-Hijra | Islamic New Year |
| 1 December | Commemoration Day | Tribute to martyrs with one minute of silence |
| 2-4 December | National Day | UAE's National Day |
Top things to do with your kids during the UAE school holidays without breaking the bank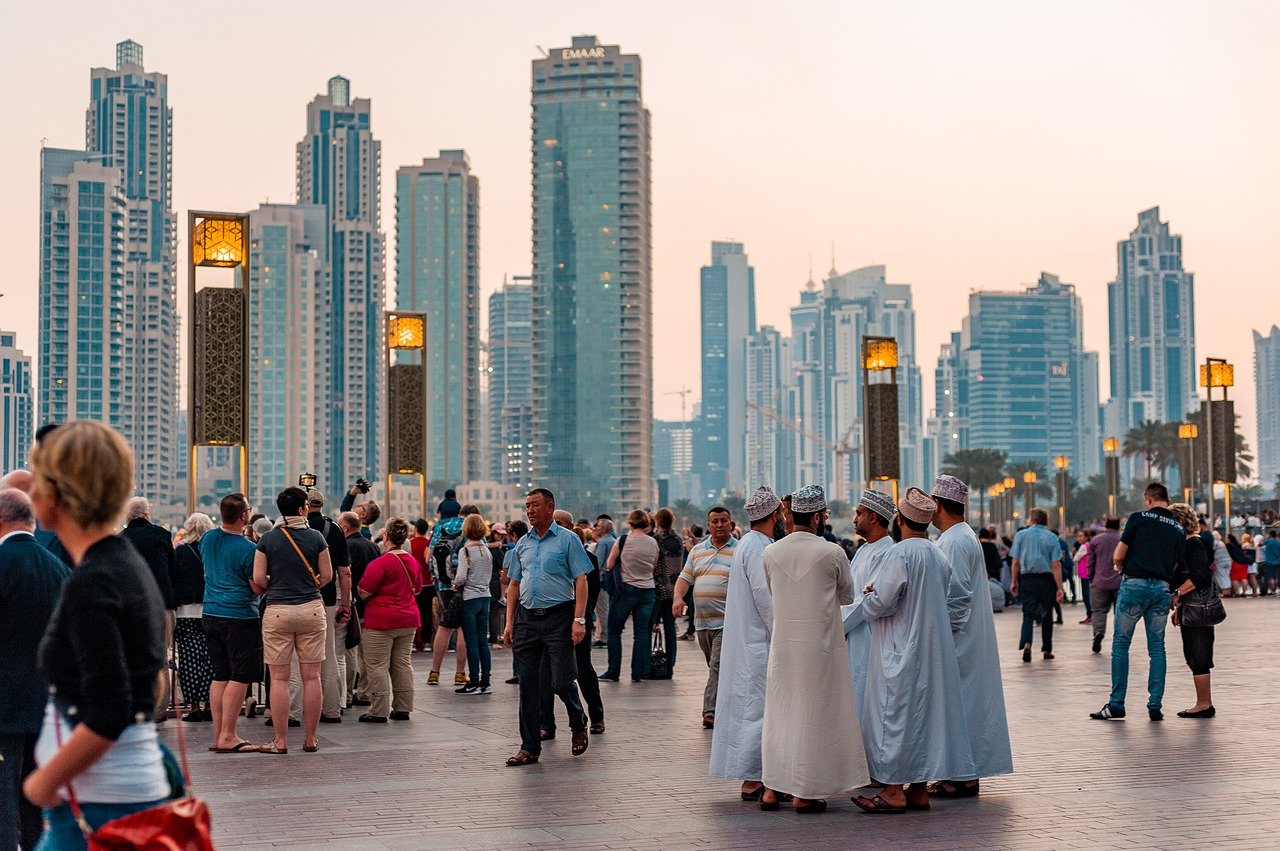 Keep the kids busy and entertained with this family's fun and inexpensive activities.
With such a long summer vacation in UAE 2022, it can be overwhelming trying to find activities for the whole family – all while making the most of the UAE school calendar 2022-2023. Luckily, UAE offers a range of ethnically diverse and involving family activities. Perhaps the most popular of them all is Global Village, an international-themed fun-fair, which displays and represents over 20 countries. It culminates in a full package with international cuisines, souvenirs, and multiple events and performances a day.
With single-day tickets selling at a shocking 20 AED, this truly is a reasonably priced experience. If that does not appeal to you, maybe the gem of Dubai: The Burj Khalifa, might. As the world's tallest building, it has 163 floors, and a trip to its deck can be life-changing. Finally, the economical yet extremely memorable Dreamland Waterpark retails for a measly 85 AED and should be a top vacation spot for the UAE school holidays in 2022.
Top Summer vacation activities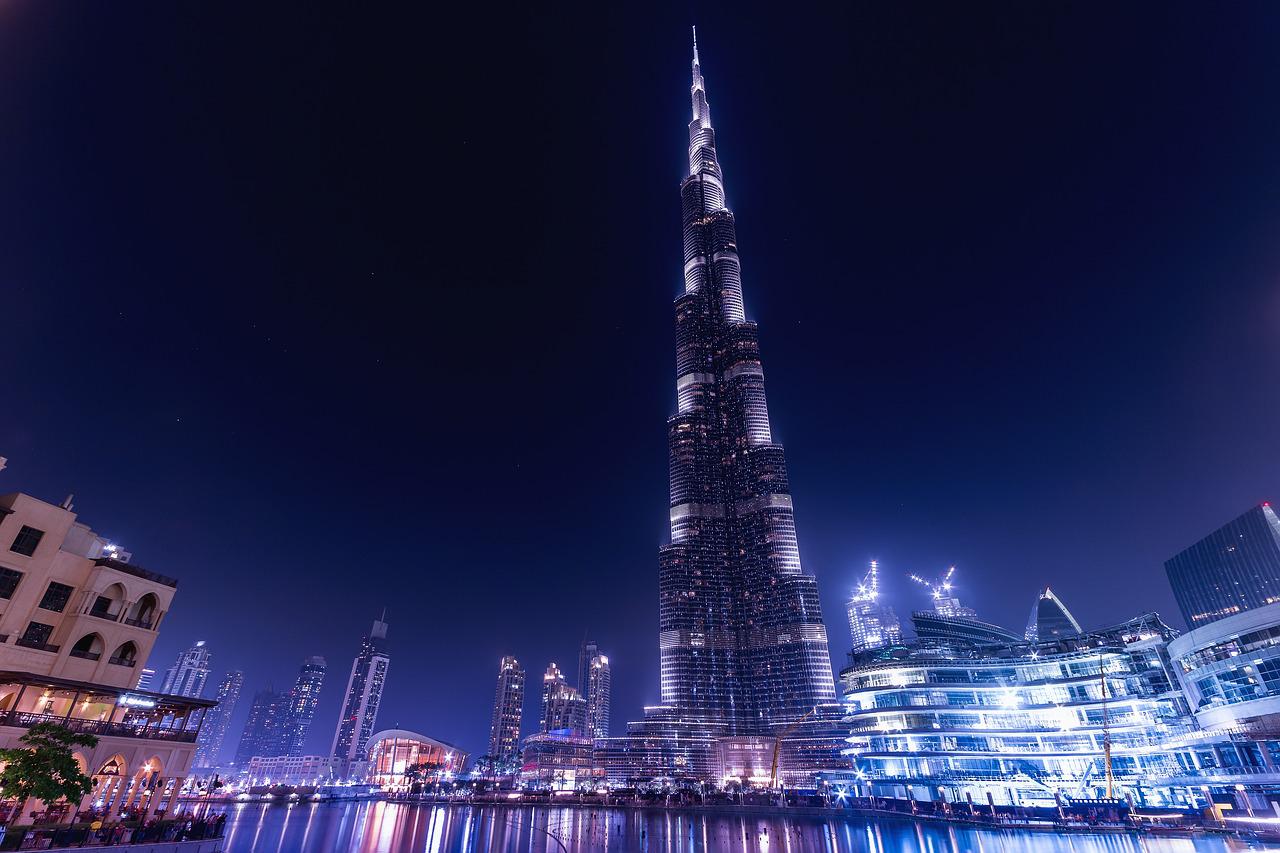 A highlight in the new UAE school calendar 2022-2023 is that summer vacation in UAE 2022 lasts for around a month and a half. This is significantly more than summer vacation in UAE 2021 – serving as the perfect time to plan several fun activities. With temperatures in UAE skyrocketing in the summers, indoor activities might be preferable to outdoor activities. Places like Bounce UAE, located in Dubai, and Caboodle, located in Abu Dhabi, are perfect for those with little kids who will enjoy the play areas and trampoline features.
For more subdued activities, it is always worthwhile to pay a visit to the Dubai Aquarium and Underwater Zoo, which with its variety of animals to observe, will surely be an enriching experience for all who visit. Although these locations have been forgotten or overlooked during the summer vacation in UAE 2021, these promising locations prove that school holidays in 2022 are looking up for kids throughout the UAE.
Winter holiday spots to visit
When winter rolls around, the weather will become cool and temperate, making outdoor activities preferable during this season. While the summer vacation in UAE 2021 proved to be dull and unexciting, the new UAE school calendar 2022-2023 brings an exciting opening for the general UAE school holidays in 2022. The winter school holiday of 2022 is 22 days long, with picnics and barbecues at a park being a great option during this time. Alternatively, to paint a better experience for your UAE school calendar 2022-2023, you can pay a visit to The Miracle Garden in Dubai, with its statuesque displays made purely of different plants and flowers sure to strike you. If craving a true winter experience, look no further than Ski Dubai, where you can try out various winter activities, convincing you you're in a winter wonderland.
5 Staycations to have fun in the UAE school holidays in 2022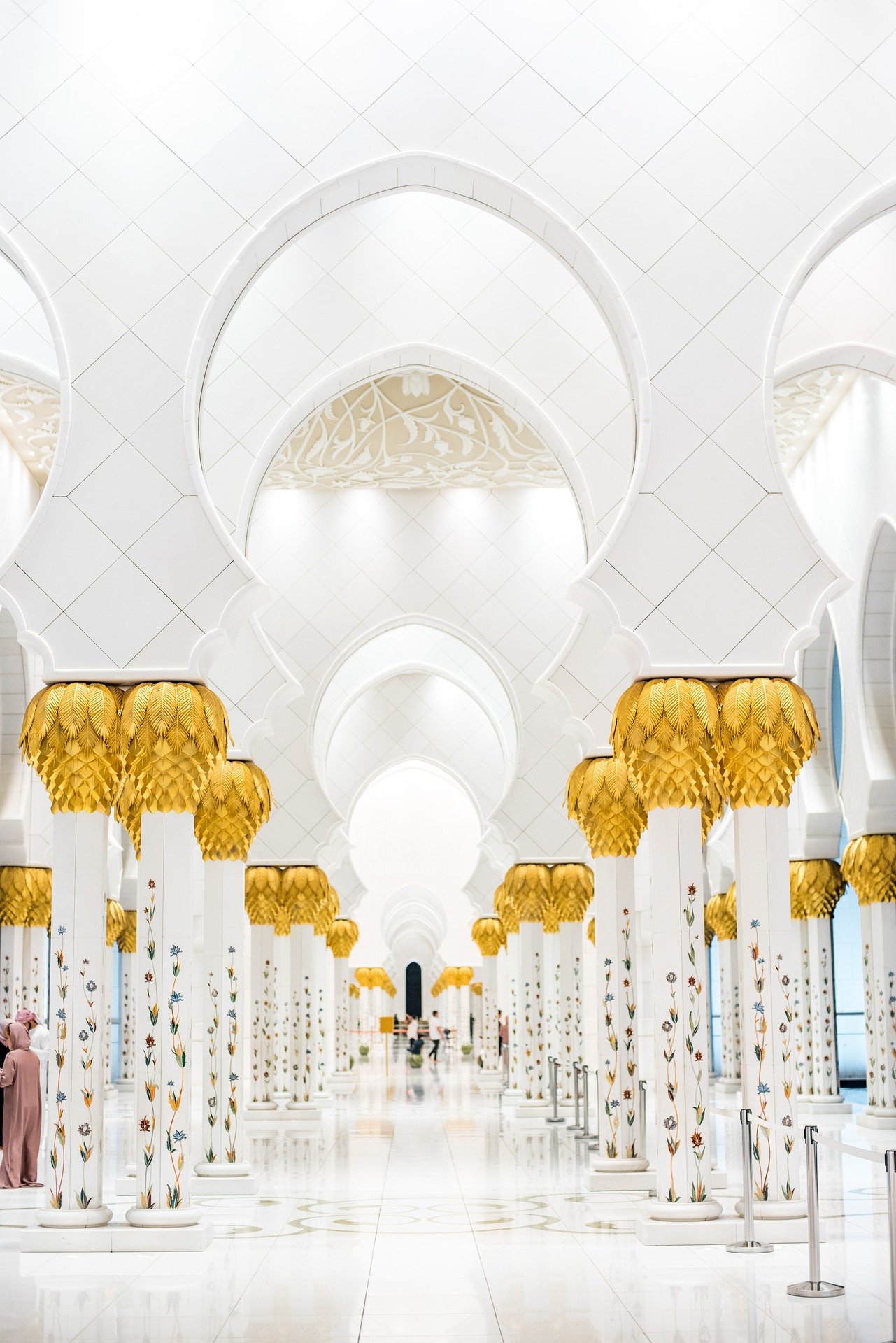 Take advantage of local hotspots and hidden treasures to plan a budget-friendly trip for the whole family to enjoy.
Staycations are a blessing in disguise. An opportunity to shun the busy world with style, relaxation, and pure enjoyment. Summer vacation in UAE 2021 proved to be difficult due to Covid regulations. The UAE school calendar 2022-2023 looks promising. There is also a lot of excitement when it comes to the upcoming UAE school holidays in 2022. These 5 UAE staycation spots provided in a list of staycations on offer during the UAE school holidays 2022 will surely have something for everyone.
Staycations
The first one is priced at an extremely cost-effective price of 195 AED per person. It is the Oak Ibn Battuta Hotel in Dubai. Combining the experience of a premier room and an all-you-can-eat breakfast. It would be a shame to put off this cheap thrill package.
Next, coming in at a handsome price of 375 AED a night is the Anantara Hotel in Abu Dhabi. By offering a deluxe balcony room with a complimentary buffet and spa, it is not only the definition of leisure. It is also competitively priced.
The JA Beach Hotel is unique in its own right. It offers a sea-view room that is exquisite and Instagram-worthy. With lush green fields and palm trees, the all-inclusive large breakfast buffet is just the cherry on top. This staycation requires you to fork out 545 AED per person and is worth every dirham.
Another similarly priced experience at 545 AED per person combines the sea-view room of the JA and the premier room of the Ibn Battuta, which is helpful when you can't choose and just want to craft the perfect experience for all your loved ones.
Finally, if you're feeling rather lavish, the world-renowned Atlantis in Dubai retails for roughly 2000 AED a night per person. The cost covering the luxurious beaches, inter-continental buffets, and Aquaventure Waterpark is certainly a visit you should make once in your life.