You must keep your passport to check your Dubai visa by Passport number. There are some other methods available as well that you can use for Dubai visa checks online. The easiest way is to go through your passport information.
This post will discuss how to perform Dubai visa checks by passport number. Keep on reading to find out information about it below.
How to check the status of your Dubai visa?
If you are an expat in Dubai, then your visa is the most crucial document for you while you are there. You need your visa to perform any essential activity within Dubai, such as leasing an apartment to live on rent. It is a crucial document because it will certify that you are a resident of Dubai. The easiest method is to conduct a UAE visa check by passport number.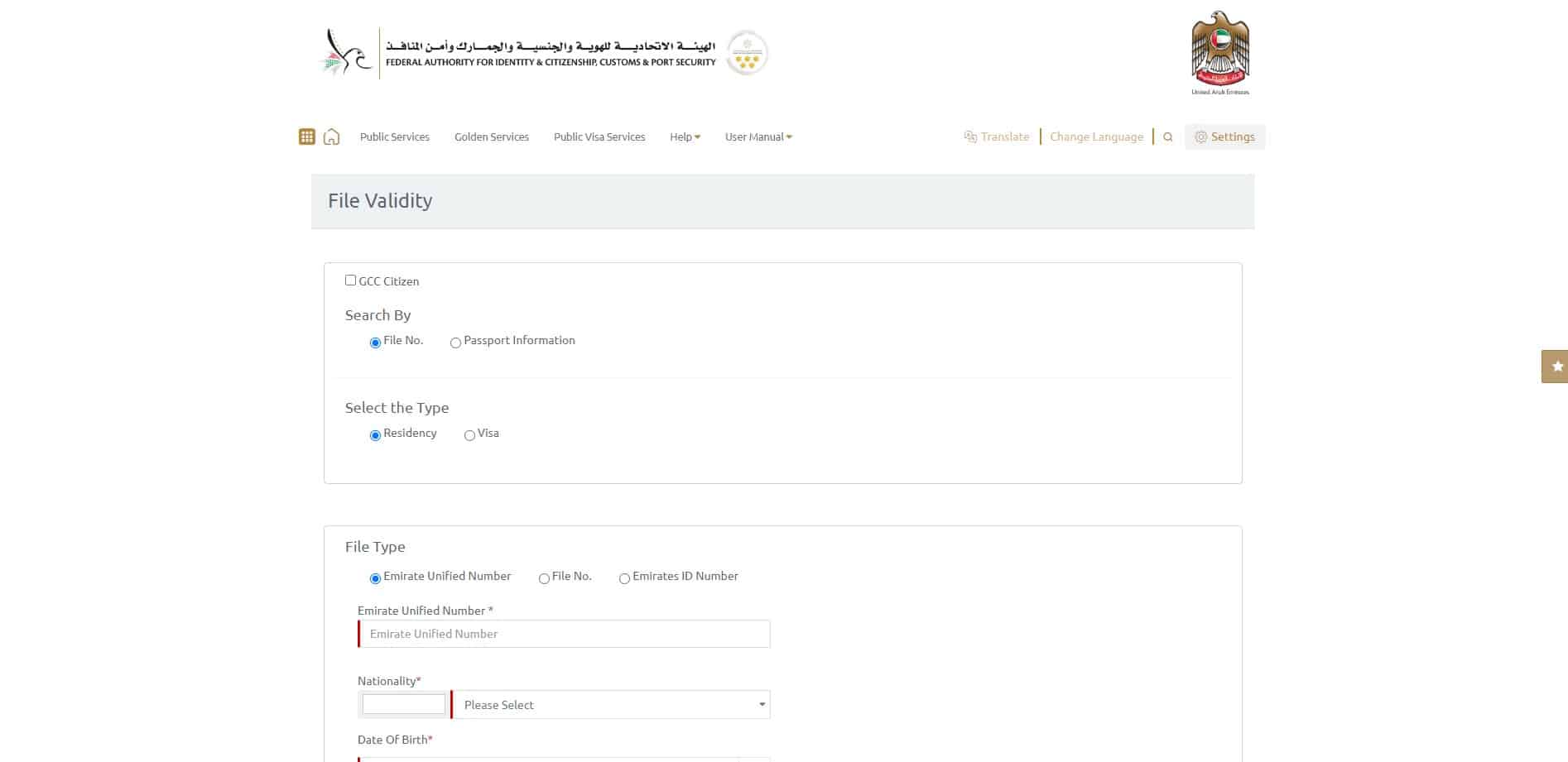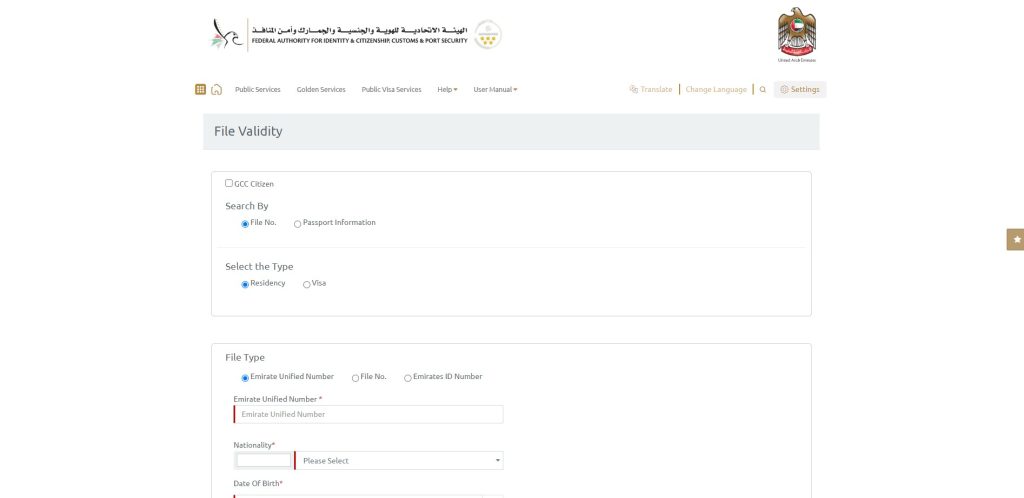 Dubai visa check by passport number
Most people like to check their Dubai visa by using the passport method because you only need to enter your passport's number and expiration date.
Note: This method is also called Visa check by passport number only. You can use this method whether you are in the UAE or somewhere else right now. Let's look at the steps you must follow when you want to check your UAE visa status online by using only your passport number.
Step 1
Visit the Federal Authority For Identity and Citizenship website online. Be patient while opening the website because it can take some time to load if you try to open it during rush hour. Don't close the window and wait for a while; the website will eventually load.
Step 2
Sometimes the website can load automatically in the Arabic language, so you need to change that. Look at the language; you can change it to English if it is in Arabic.
Note: Right-click on the already selected language on the website to change the language setting. If you are using Google Chrome, it shall also allow you to load the entire website in the language you prefer.
Step 3
Locate "select by" on the website, and you will find different options under the section. Click on Passport information.
Step 4
In this drop-down list, you have to select the type. You get two options: the first one is a residency and the second one is a Visa. If you work in the UAE, you will select the Residency option. If you are not working, then you will choose the Visa option.
Step 5
Scroll down the page and enter your passport number. A relevant box is given in which you must enter your passport's expiration date. After that, a drop-down menu is available, and you have to select your nationality from the menu.
Step 6
In the last step, you have to click "I am not a robot" and then click on "search."
Notes
The status of your application is shown as approved, declined, or under process.
Many people who get their visa from an agent don't get to see their UAE visa status in the system. If that is the case, the agent scammed you, and your visa is fake. If your visa is not fake, then the system will show your application as approved or received.
You can check the visa status without using your passport number if you are in the UAE. This can be done by using the entry number. But you cannot use this number if you have not entered the country yet.
You can access the website through any device, including a smartphone, tablet, desktop, computer, or laptop.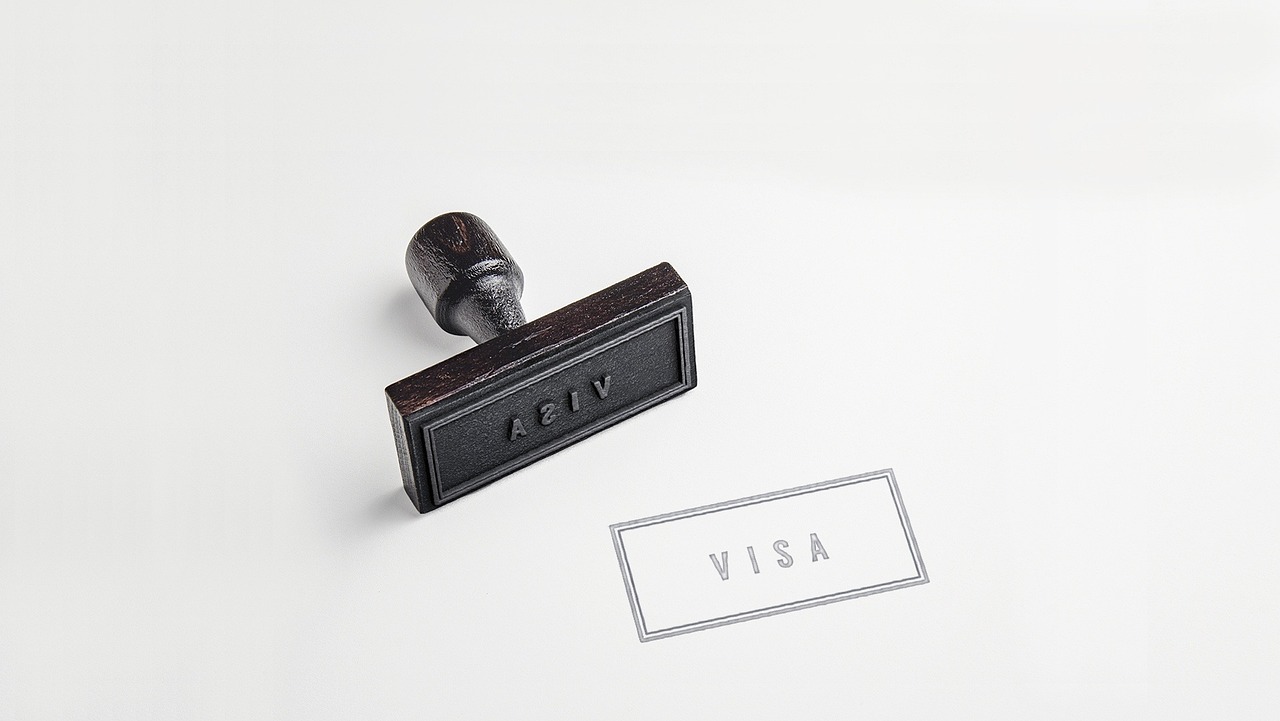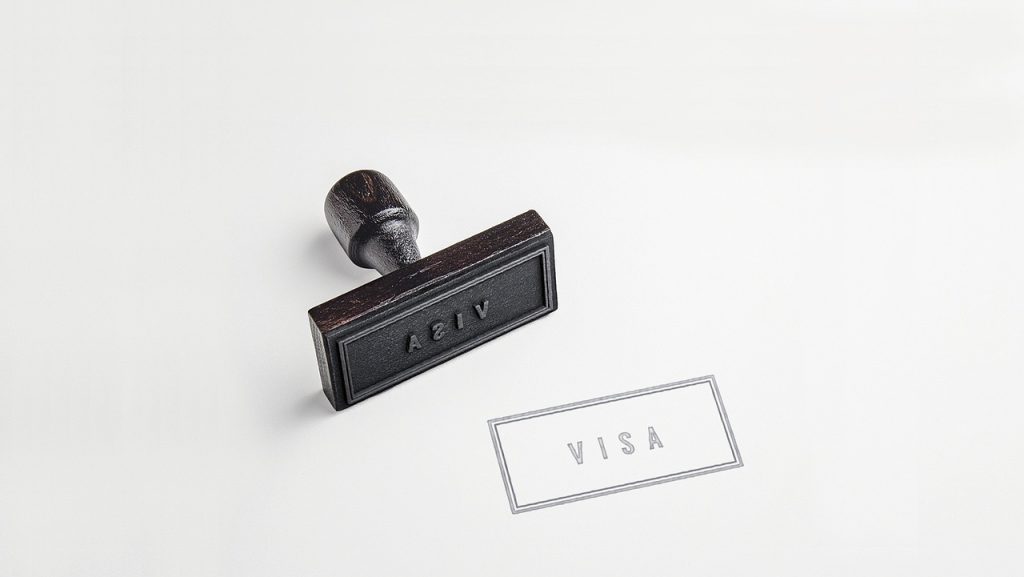 Final Verdict about checking Dubai visa
There can be many reasons why you might need to check the status of your Dubai visa. It is essential to stay updated about your visa status if you are living in the country as an expat. If you want to check your Dubai visa status, you don't necessarily need to be in the UAE. Online portals are available, and you can visit the website to check your visa status. The simplest method to check your visa status is to enter your passport information and the expiry date on the portal.
The system will tell you whether your application is in process or if it has been approved. After this process, your problem will be resolved, and you will get to know your UAE visa status. There are many other methods available, but this is the easiest one. So if you want to check your UAE visa status with your passport number, then look at the steps we have mentioned above thoroughly.