Due to an uncertain economy, people are in constant fear of losing their jobs and are seeking financial security. The concept of Involuntary Loss of Employment (ILOE) has emerged as a reliable safety net, providing financial support in the face of unforeseen job loss. This blog introduces you to ILOE Insurance, its significance, benefits and how it can be obtained.
ILOE meaning and its importance
ILOE Insurance UAE is a special coverage that strives to protect people from the financial troubles that surface from unexpected job loss. It provides policyholders with financial support in tough times when they navigate the job market and look for new job opportunities.
It plays a crucial role in helping policyholders maintain their financial stability and fulfill their monetary obligations during their unfortunate unemployment phase with features like income replacement, debt repayment assistance and reemployment support.
ILOE Dubai Insurance has been in huge demand in the UAE as individuals recognize the importance of safeguarding their financial future and reducing the risks of involuntary unemployment. Especially in a city like Dubai, it has become a priceless tool for employees offering them peace of mind and a sense of security in uncertain job markets.
Empowering policyholders with the ILOE app
The ILOE App simplifies insurance management for smooth access to coverage. It offers a seamless and spontaneous platform for policyholders to manage their insurance coverage effortlessly. Designed to be compatible with both iOS and Android devices, this powerful mobile app provides easy access to policy details, organized claims processing and quick support at your fingertips whenever you need.
Features of the ILOE app
The ILOE app is a wonderful way for policyholders to steer through their insurance journey. Let's check the features of the ILOE app that let individuals protect their financial well-being:
Easy application
Personalized plans
Claims management
Help center
Easy application
Submit information, customize your coverage, and get instant confirmation. Its user-friendly interface enables the policyholders to easily navigate through a streamlined application process mitigating lengthy paperwork and time-consuming methods.
Personalized plans
Policyholders get customizable coverage plans suiting their specific needs. Individuals can choose the preferred coverage duration, payout amount and added benefits to create a comprehensive package that aligns with their financial plans.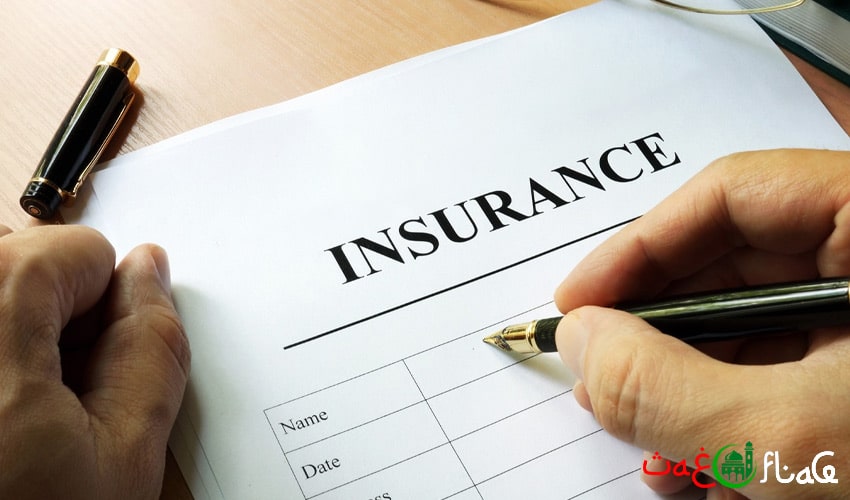 Claims management
Individuals can initiate and manage their claims through the app during their unemployment period. The simplified process provides timely and right guidance and support during a challenging phase.
Help center
Since it offers career guidance, job search tips and financial management advice to the policyholders, it also acts as a knowledge hub. All this information empowers individuals to find new employment opportunities and stay financially stable.
Benefits of the ILOE insurance
ILOE insurance offers a range of advantages and empowers individuals to navigate through challenging circumstances. Here are a few benefits of ILOE UAE:
Financial safety
Assistance in debt repayment
Improved career development
Portable coverage
Reemployment support
Peace of mind
Financial safety
Thanks to ILOE Insurance, policyholders can meet their financial commitments even during unemployment. They receive regular payments with the income replacement benefit and enjoy stability even during a job loss.
Assistance in debt repayment
Unemployment brings with it the burden of financial obligations like loan repayments and mortgages. ILOE Insurance can help users manage these monetary commitments thereby minimizing the impact of job loss on life.
Improved career development
ILOE offers access to facilities that can help in career development and growth. Training programs, skill-building workshops and online courses help users improve their market value and career prospects. Personal and professional development welcomes new opportunities and increases employment.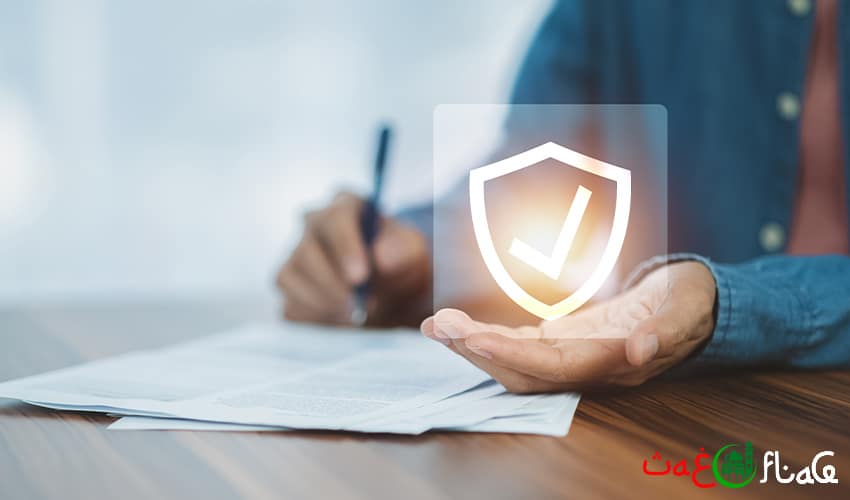 Portable coverage
There's an option to carry forward the ILOE insurance if the policyholder changes jobs. This assures constant coverage and protection even when you are hopping employers or industries.
Reemployment support
ILOE understands the significance of getting back on your feet and reentering the job world. The coverage often comes with access to career counseling, placement services and training programs to increase employability and smooth transition to a new job place.
Peace of mind
Policyholders enjoy peace of mind because they know they are protected by ILOE Insurance. Their stress and anxiety of job loss situations take a back seat and they focus on finding new opportunities and recreating their professional lives comfortably.
Obtaining Dubai ILOE Insurance
For the residents of Dubai and the entire UAE, ILOE offers comprehensive coverage through its uncomplicated platform, iloe.ae app. They commit to offering exceptional service and support and have become a trusted service provider in the country.
Steps to ILOE Insurance in Dubai, UAE:
Download the app
Sign up
Customize your plan
Review and confirm
Manage your policy
Download the app
Get the ILOE app on your device via Play Store or iOS as per your operating system.
Sign up
Create an account by signing up with your email ID and other necessary information like personal details, employment history and favored coverage options.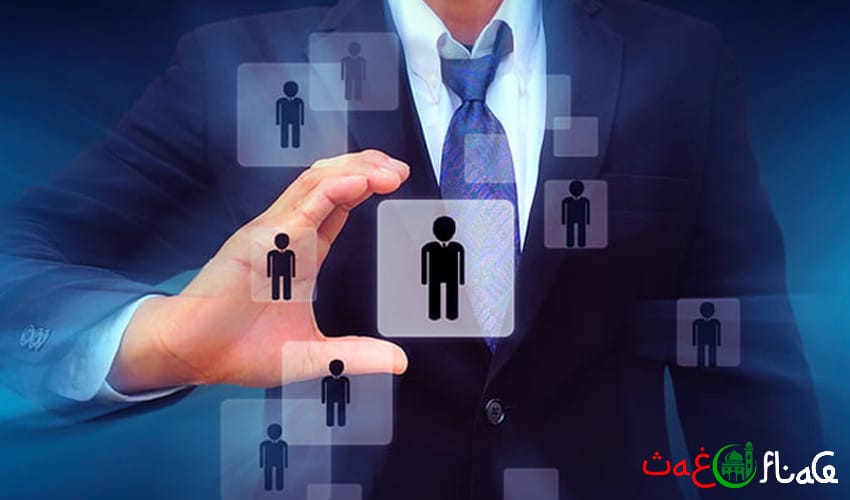 Customize your plan
Personalize your Dubai insurance ILOE coverage to suit your needs. Select the duration, payout amount and extra benefits of the desired coverage that goes well with your financial goals and situation.
Review and confirm
Review the given policy details and terms of coverage by ILOE Insurance carefully. Only once you are satisfied with what you choose, go on to confirm and finalize your ILOE Insurance policy.
Manage your policy
You can easily manage your ILOE Insurance policy from the iloe.ae app, access the policy documents and make changes to your coverage as and when needed. The app also acts as a resourceful platform to submit claims and seek guidance as you process the claims.
Costs associated with ILOE
Understanding the costs associated with ILOE Insurance helps individuals make informed decisions about their financial protection. By evaluating the costs and the coverage limitations, you can select the insurance as per your needs. The table below provides a breakdown of the various cost components in IOLE:
| | |
| --- | --- |
| Associated costs | Description |
| Premiums | The policyholder makes regular payments in exchange for coverage. The amount is determined based on factors like coverage amount, duration, occupation and degree of risk |
| Deductibles | An initial amount that the policyholder must pay before the coverage goes in. Higher deductibles could result in lower premium costs |
| Policy fees | Admin fees are charged by the insurance provider for the maintenance and management of the policy |
| Exclusions & limits | Specific conditions, circumstances or maximum benefit amounts may limit the coverage and affect the overall costs |
| Cancellation penalties | Fees or penalties are incurred if the policyholder cancels the policy before the designated period or term |
Leveraging the power of ILOE for financial protection
Protecting yourself against unfortunate loss of employment is important in today's rapidly fluctuating job market. ILOE Insurance covers offers individuals in the UAE financial security and support during hard times. The simple iloe.ae app streamlines the process of obtaining and managing claims and securing their financial needs.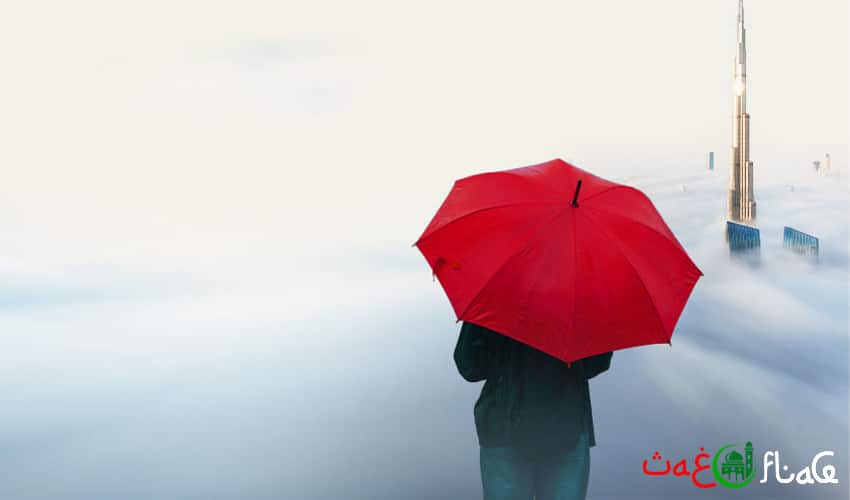 Assistance like income replacement, debt repayment assistance and reemployment support significantly reduces the financial impact of joblessness. Whether you are an employed professional or entrepreneur, ILOE Insurance will offer you peace of mind while letting you sail through the uncertainties of the economy with confidence and strength. Protect your future and security with the convenience of the iloe.ae app.