In a much-anticipated move, Apple has officially unveiled its latest iPhone 15 line-up, putting an end to the speculations of a potential delay. The new devices, including the iPhone 15, iPhone 15 Plus, iPhone 15 Pro, and iPhone 15 Pro Max, have been launched in the United Arab Emirates (UAE). The excitement for iPhone 15 in UAE is high. Pre Orders haven began on Friday, September 15 4:00 PM local time. This early order has enabled tech enthusiasts and Apple loyalists to secure their devices in advance.
iPhone in UAE: Pricing and Variants
While there were concerns of a significant price increase, Apple has kept the prices of the Pro variants in line with their predecessors. Here's an overview of the potential pricing for the iPhone 15 models in the UAE:
iPhone 15 Variants & Pricing
iPhone 15
AED 3,399
iPhone 15 Plus
AED 3,799
iPhone 15 Pro
AED 4,299
iPhone 15 Pro Max
AED 5,099
Additionally, Apple is also offering its previous customer trade-in options. This will enable customers to offset the cost by exchanging their existing Apple devices for a brand new model.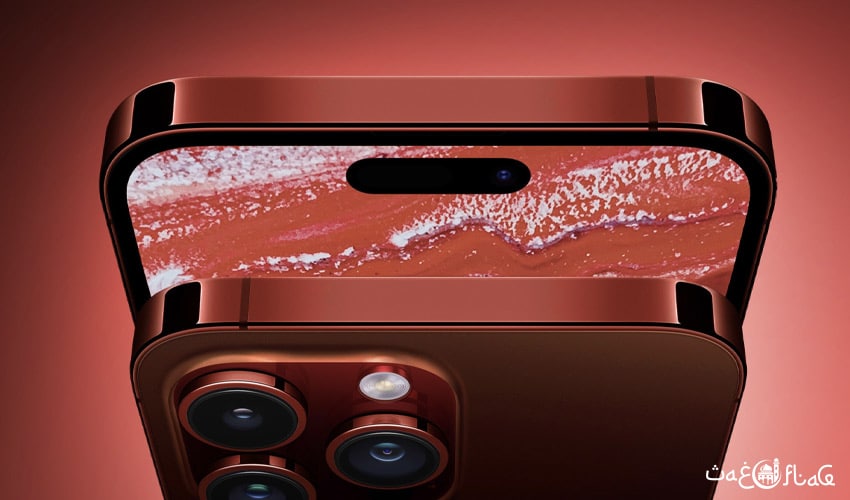 Payment and Trade-In Options
Apple offers flexibility in payment options, including zero percent installment plans in coordination with partner banks. Notably, Apple encourages responsible product recycling through trade-ins, offering cash credits that can amount to AED 2,385.
Availability and Purchase Options of Apple iPhone 15 in UAE
Traditionally, Apple's new iPhones are available to the general public on the second Friday following the announcement. This year is no different, with the iPhone 15 series being available from Friday, September 22 onwards. Enthusiasts can purchase their devices through various channels:
Official Apple Stores: Apple's official retail stores are a go-to option for those seeking the quintessential Apple experience. However, long queues are typical on launch days.
Prominent Retailers: Many reputable retailers in the UAE offer Apple products, providing a convenient alternative to Apple Stores.
Online Purchase/eCommerce: For those who prefer the comfort of their homes, online purchases can be made through Apple's official Store app or other authorized retailers' websites.
What's New in the iPhone 15? Colors and Finishes available
The iPhone 15 and 15 Plus are available in a vibrant palette of colors, including black, blue, green, pink, and yellow, catering to a wide range of style preferences.
On the other hand, the Pro models offer a sleek metallic finish with options like black titanium, blue titanium, natural titanium, and white titanium.
The transition from stainless steel to titanium chassis in the Pro models not only adds to their aesthetics but also makes them lighter and more robust.
Other major highlights on the latest iPhone are:
USB-C Type charging port compatible with other Apple devices
Improved screen to body ratio
Enhanced camera sensors for better low light photography
Improved stabilization for cinematic shots
A new 'Action Button' for customized features
Beyond the iPhones, Apple has launched the Watch Series 9 and the second-generation AirPods Pro 2, both available for preorder and set to be generally available on September 22.
The new Watch Series 9 offers various sizes and finishes, while the AirPods Pro 2 come with enhanced features and compatibility with MagSafe wireless charging.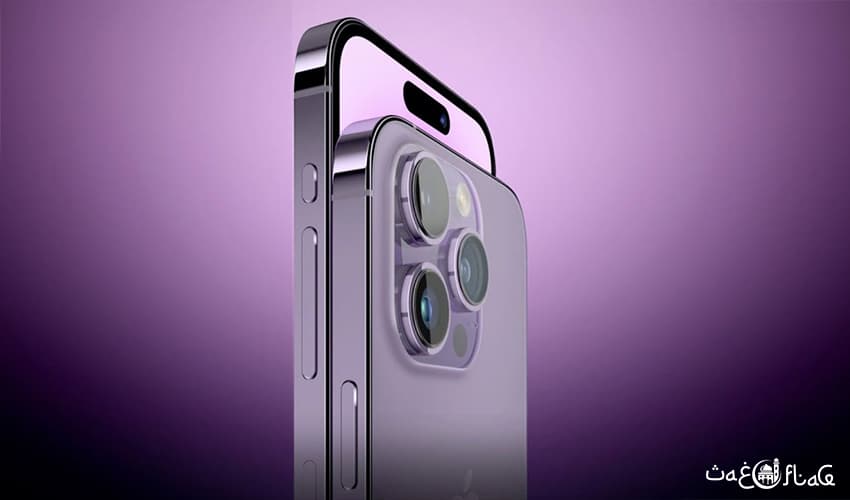 Get your latest iPhone in UAE
With the arrival of these latest Apple devices, tech enthusiasts and Apple aficionados in the UAE have a range of options to explore, making it an exciting time for gadget enthusiasts in the region.