In a significant initiative to foster a culture of tolerance and coexistence, the UAE is celebrating Tolerance Day on November 16th, 2023. The festival is organized by the UAE Ministry of Tolerance and Coexistence, under the esteemed leadership of His Excellency Sheikh Nahayan Bin Mabarak Al Nahyan. With the aim to deepen the values of tolerance and coexistence among cultures, this Ministry focuses on educating the youth about these fundamental values.
UAE Tolerance: Nurturing a global capital for harmony
The UAE Tolerance initiative, championed by the Ministry, aspires to solidify the UAE's position as the international capital for tolerance. Through various initiatives, projects, and dialogues involving diverse cultures and civilizations, the festival seeks to create a platform that transcends boundaries and fosters mutual understanding.
By implementing multiple cultural programs and making significant contributions to building tolerant communities, the festival aims to instill a sense of unity and respect for diversity.
Legislative and policy objectives: Mandating cultural and religious tolerance
At the heart of the festival's mission are legislative and policy-oriented objectives aimed at mandating cultural and religious tolerance through dialogue.
By focusing on the development and implementation of policies that uphold these principles, the UAE is pioneering efforts to create an inclusive society that respects and values differences. This strategic approach reflects the nation's commitment to shaping a future where diversity is celebrated.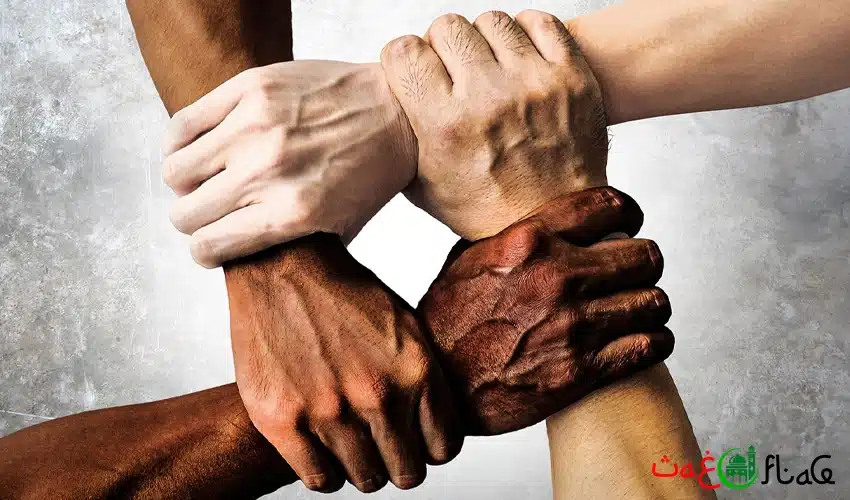 Media initiatives and projects: Promoting tolerance on a global scale
In addition to on-ground initiatives, the festival emphasizes the role of media in promoting tolerance. Through targeted media initiatives and projects, the UAE aims to amplify the message of tolerance, reaching audiences globally. By leveraging various media platforms, the festival seeks to share inspiring stories, foster open dialogue, and contribute to a global narrative that champions unity and understanding.
Embrace the strength of tolerance
This National Festival of Tolerance stands as a testament to the UAE's commitment to creating a world where tolerance and coexistence are not just ideals but vibrant realities shaping the nation's present and future.