When it comes to mobility, the Dubai passport is one of the best in the whole world. The actual mindset of the government of UAE states that if a person benefits the country, he can call it his home. That is the reason why many foreign investors and professionals are getting Dubai citizenship these days. According to recent amendments, Dubai nationality is now achievable by foreigners, unique talents, investors, and their family members. However, there are some requirements and recommendations that a person should go through if he wants to attain Dubai citizenship.
Dubai Citizenship requirements
There are different kinds of requirements for different applicants when it comes to applying for Dubai citizenship. Those requirements and some of the latest amendments in them are in the following points.
In case you are a scientist and want to know how to get citizenship in Dubai, then you must have at least 10 years of experience in the city.
One international award is necessary if you are applying for citizenship based on creative minds and special skills.
For inventors, it is necessary to approve their work through the Ministry of Economy in the UAE to get citizenship.
For foreign investors, property ownership is necessary. The minimum value of that property should be 1 Million AED. Otherwise, you cannot apply for the Dubai nationality.
Skilled persons such as doctors should be at expert levels and have 10 years of experience in the country.
When it comes to skilled persons, they must also have the approval of their previous government.
There are also some amendments that have been added to Dubai citizenship requirements recently. According to them, persons that are perfect for the requirements for citizenship in Dubai should take the following steps.
Every foreigner should respect the culture and laws of Dubai, UAE.
Informing the government about losing or giving up other nationalities if they have.
Pledging allegiance to the government of the UAE is necessary.
Dubai has recognized dual citizenship, which is related to changing or giving up the former nationality.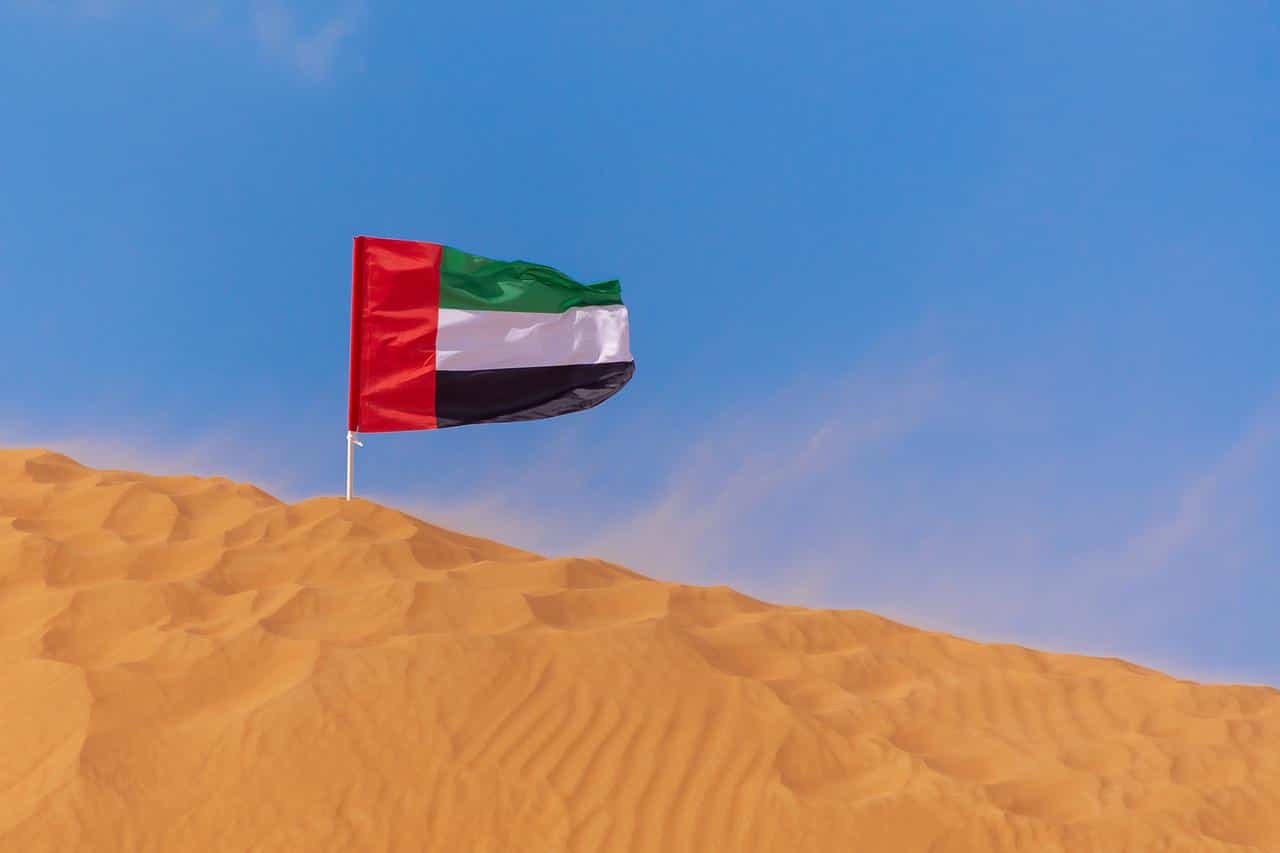 Eligibility conditions
The eligibility criteria for people of different fields is different as well to get the nationality of Dubai. Following are some details regarding those eligibility conditions.
The citizenship eligibility criteria for medical staff is very strict. The person who is applying for citizenship of Dubai as a doctor should have at least 10 years of experience in his domain. Not just this, that person should also be a part of a reputed organization in Dubai. Evidence of techniques that are in demand in medical science is necessary to provide.
If you want to get citizenship of Dubai, you must be eligible according to the government criteria. For instance, if you are an investor looking for citizenship in Dubai, you must own property. The property can be of different types, but its worth should be above 1 Million AED. You must provide a letter that is attested from the ministry of economy to be eligible for this. Also, make sure to approve any patent from the UAE Ministry of Economy. You can also get that approval from any international body that has a reputation.
The doors of Dubai are open for creative and skill-full people. They can easily apply for Dubai citizenship. For that, they must provide an award or certificate from a reliable source that can ensure that they have experience in that skill. People with special skills should also be innovators in their specific fields. It would help if you also had a patent invention approved by the previous government. If you have contributed to the UAE's real estate economy, you can be nominated easily.
To be eligible for Dubai citizenship if you are a scientist, you must be involved in an active research program or project in any university or research center. Ten years of experience is also mandatory to have if you are applying for UAE citizen nationality. The proof to be in an active research program is necessary to be eligible for citizenship of Dubai.
Process of getting the Dubai citizenship
You will not find any application procedure yet to apply for citizenship in Dubai. However, there is a general procedure for which the steps to take are in the below points.
All applicants will be considered individually according to the laws of the UAE. Sub-committees and the main advisory committee will examine your application.
It is the responsibility of the sub-committee to collect data on a person from a specific region to make sure whether a person should be nominated or not.
Sub-committee will pass the application to the advisory committee after the approval. The advisory committee will have 7 members each for every Emirate. Those members will decide to grant Dubai Citizenship to the applicant.
Options available for foreign investors
Dubai, UAE, has become one of the most popular destinations for investment purposes. This is what is getting the attention of foreign investors to come here and apply for their nationality. First of all, those investors have to apply for a 5 to 10-year permit for residence. The very first option after that is directly investing in a property that at least has a worth of 5 Million AED. To make your process more quick, you can move towards the second option, which is investing 10 Million AED. There are different kinds of investments that they can make, such as starting a business, real estate investment, or bank deposit. Investors can also apply for company ownership once they become eligible for nationality criteria.
Immigrating option with family
It is possible to get Dubai citizenship if you are marrying to a UAE national. Now, a suitable amendment in country law is that foreigners with the nationality of Dubai can also move their family members under the same category. For this, people can hire lawyers and ask them to submit their citizenship requests to the UAE embassy.
According to the new nationality law in Dubai, now expatriates can sponsor their childer, partner, and parents. The main head of the family, which is getting the nationality, can take care of the work permits of their family members. Since not all persons can be eligible for citizenship in Dubai, they can always have a work permit. And this permit allows them to stay in the country for almost 30 years. Later on, they can apply for nationality when they feel like they are completing the eligibility criteria.
Who can obtain Dubai Citizenship?
If you want to know how to get citizenship in Dubai and who can apply for that, then the following is the list of immigrants who can be eligible for citizenship.
Foreign Investors
Persons who have creative skills and professions
Scientists and doctors
Field specialists
Intellectuals and inventors
Foreign citizens who marry UAE or Dubai nationals can also be eligible for the nationality of the country according to new legislation. Law firms are present in Dubai that can take your case to the UAE embassy and apply for your nationality.
Some extra facts about Dubai Citizenship
You will get to know on how to get citizenship of Dubai just by checking out the following facts. Below are some basic facts regarding the nationality of the UAE and how it can benefit you.
To achieve special immigration services, you can apply to get legit lawyers.
Obtaining permanent residence requires to have citizenship by naturalization.
Availability of nationality by descent is available in Dubai.
The option of attaining citizenship through marriage option is available.
An investment in real estate of about USD 1.5 is necessary to apply for the citizenship in Dubai.
Dubai Down Prince Courts will immediately give citizenship to investors that are fulfilling the requirements of citizenship based on their legit documents. Dubai passport allows persons to travel in almost 180 countries without any visa.
No personal income tax would be applied to the person who is eligible for citizenship in Dubai.
Excellent quality of life, high living standards, and large communities of expats are some significant benefits of Dubai citizenship.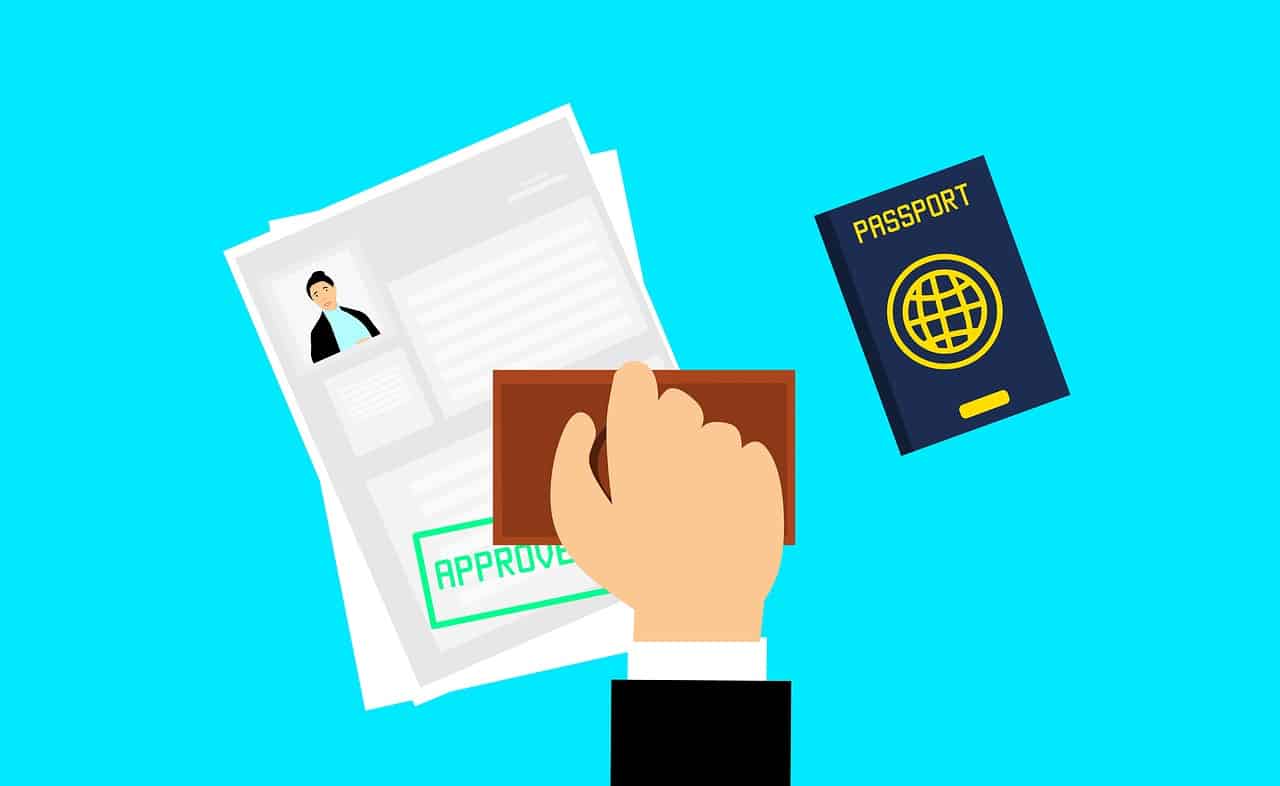 The chart further shows some quick facts about Dubai citizenship. All your concerns regarding the matter will easily be resolved with the following facts.
Citizenship is possible through marriage (timeframe)
Yes (5 years)
The minimum amount of real estate purchase for citizenship
USD 1.3 million or USD 2.7 million
Eligible people for citizenship
– Specialists

– Inventors

– Investors

– Medical staff

– Artists

Eligibility for citizenship by descent
Children of UAE residents born in any foreign country
Taxation after getting UAE citizenship
No taxes
Visa-free access to how many countries?
180 countries
Former pathways for getting the citizenship
Rules are present through which ordinary citizens can apply for Dubai citizenship even after the new amendments in UAE legislation. All you need to do is to remain in any Emirate such as Dubai for almost 30 years, and you can simply have citizenship. Marriage is also a reliable option, but for that, your spouse should have UAE nationality.
Foreign women that are married to UAE citizens can apply for nationality after the 3-year stay in Dubai. Dubai citizenship is available for children as well. Children that are born in foreign countries can apply for the UAE nationality once they cross the 18 years barrier. Significant alterations have been made to UAE legislation to support the country's economy in the last couple of years regarding giving out nationality.
Some other conditions for Dubai citizenship
Being eligible for UAE nationality is not enough. It would help if you made some commitments to the laws of the country as well. For that, here are some necessary conditions to check out.
Eligible persons should be sincere with the laws of the UAE.
You must inform the government if you are losing or acquiring citizenship in other countries.
Loyalty and oath of allegiance to Dubai are necessary parts of getting citizenship.
From where can you acquire Dubai Citizenship?
Crown Prince' and Rulers' courts are responsible for providing citizenship of Dubai to eligible persons. Federal entities, based on the nominations of Executive Councils and the Cabinet, will also be responsible for issuing the citizenship card. However, it is rarely possible that a foreigner can get a citizenship card because of the strict requirements that they have. The only chance a person has is to get nominated by the UAE government.
Benefits of Dubai citizenship
By knowing its benefits, you will indeed search for how to get citizenship in Dubai. This nationality brings several benefits for investors, foreigners, and skilled people. Some of those benefits are in the following section.
By obtaining Dubai nationality, you can visit 167 countries without any visa.
Private individuals do not have to pay income taxes.
It allows foreigners to start a business in Dubai by buying a property.
You can also obtain UAE dual citizenship through the nationality of Dubai.
People can retain their previous residence passports if they have citizenship authority in Dubai.
Job opportunities are widely available in Dubai. You can live here as a national by associating with a known or legal company in UAE.
Summary
To sum up, Dubai is a great place to live, and anyone with its citizenship can have a successful future. It takes time, the requirements are strict, and the laws are pretty extensive as well. But if you go through the process and fulfill the requirements, you will be able to secure a better future for yourself and your family.