In an effort to enhance flexibility and optimize productivity among federal employees, the UAE government has announced the introduction of four new work permits. These permits offer different work patterns and options for federal employees in the country, catering to diverse needs and preferences. The move comes as part of the government's commitment to streamlining operations, reducing costs, and promoting a productive work environment.
The four new work permits available for federal employees in the UAE are as follows:
On-Site Work
This permit allows employees to work from the headquarters or office of the federal entity. It involves reporting to a physical workplace and following the official working hours.
Remote Work within the Country
This permit enables employees to work remotely from any location within the UAE. It provides flexibility in terms of the work environment while still maintaining productivity and adhering to the organization's guidelines.
Intensive Working Hours (Compressed Workweek)
With this permit, employees have the option to work longer daily hours in exchange for shorter working days. It allows for a compressed workweek, which can enhance work-life balance and increase efficiency during the designated working hours.
Hybrid Work
The hybrid work permit combines the advantages of on-site and remote work. Employees can split their time between working from the office and working remotely, striking a balance between the benefits of a physical workplace and the flexibility of remote work.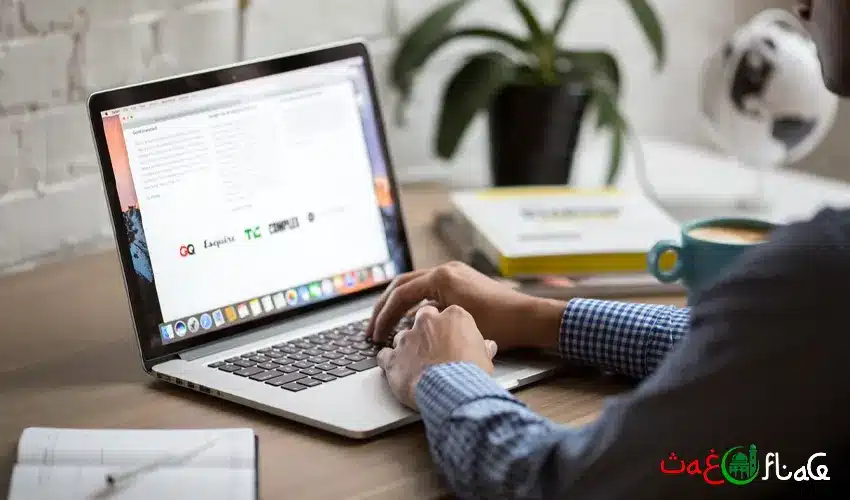 These new work permits were introduced following the approval of a new labor law last year. The law aimed to introduce flexible work patterns to enhance operational efficiency and productivity among employees. By offering various work options, the government aims to accommodate different work preferences and promote a conducive work environment.
According to the executive regulations, appointments in federal entities can be made based on different employment patterns. These patterns include full-time employment, part-time employment, temporary employment, and flexible work. Each pattern is designed to suit specific needs and circumstances, providing employees with choices that align with their requirements.
The regulations also emphasize the priority given to UAE citizens for vacant positions in federal entities. Non-citizens may be considered for appointment if there are no suitable candidates from the local workforce. Additionally, retired military and civilian personnel who are UAE citizens can be appointed in the Federal Government, further leveraging the knowledge and experience of qualified individuals.
In February 2022, the Ministry of Human Resources and Emiratisation issued 12 types of work permits, catering to various employment scenarios. These permits cover areas such as student training, employment for citizens and children from Gulf Cooperation Council (GCC) countries, and work permits for Golden Visa holders, among others. The ministry aims to facilitate a streamlined process for employers and provide opportunities for different categories of workers.
With the introduction of these new work permits and the overall flexibility offered by the UAE's labor laws, federal employees can benefit from a more dynamic and adaptable work environment. This move is aligned with the UAE government's vision of fostering innovation, productivity, and employee well-being, ultimately contributing to the country's continued growth and development.