Adding a postal code is necessary to fulfill many residences, offices, or location forms. These codes are social identifiers that give information about people of a specific area or region. If you are searching for Sharjah postal code, here is an article that will tell you all the things about that.
What is a postal code?
In online shopping, it has become mandatory to fill in your postal code while making any purchase. A postal code is a combination of numbers and letters representing any specific country or city and its information. Mostly this code only has digits instead of letters. There is no difference between the Sharjah postal code and the zip code. At this time, over 120 countries are following the use of postal codes.
About Sharjah Postal Code
Ever wonder what the postal code of Sharjah is? There are a number of times when you could use the zip code of Sharjah. For instance, if you are buying anything from online platforms, you will surely get a section on the purchasing form where you need to put the postal code of the place. If that place is Sharjah, your work will become much easier. That is because this city in UAE has no postal or zip code. Here you will find no connection between cities, locations, and postal codes because the government does not follow them. There is no coding scheme and processes regarding postal codes, which is why Sharjah is free from the bound of zip codes.
People are used to leaving it out whenever they are asked to add the postal code of Sharjah in any form or place. They can also use 00000 in the place where the zip code is needed. Not just Sharjah but other cities in UAE do not have postal codes as well. You can also write N/A in the zip code box of any forms if you are fulfilling a form for Sharjah. However, it will not work if you put any other number instead of 00000 or N/A. The observer will not get it as well.
Sharjah and other cities in UAE do not follow coding and scheming systems for generating zip or postal codes like the MENA region. Instead of this, buildings in Sharjah have unique numbers or codes. These numbers are called Makani numbers. People identify the location of buildings here by using these Makani Numbers. According to the UAE government, this system is much more convenient than putting postal codes.
Alternatives of postal code in Sharjah
There are a number of alternatives that you can use as your code if you are in Sharjah. These alternatives are set according to a priority basis.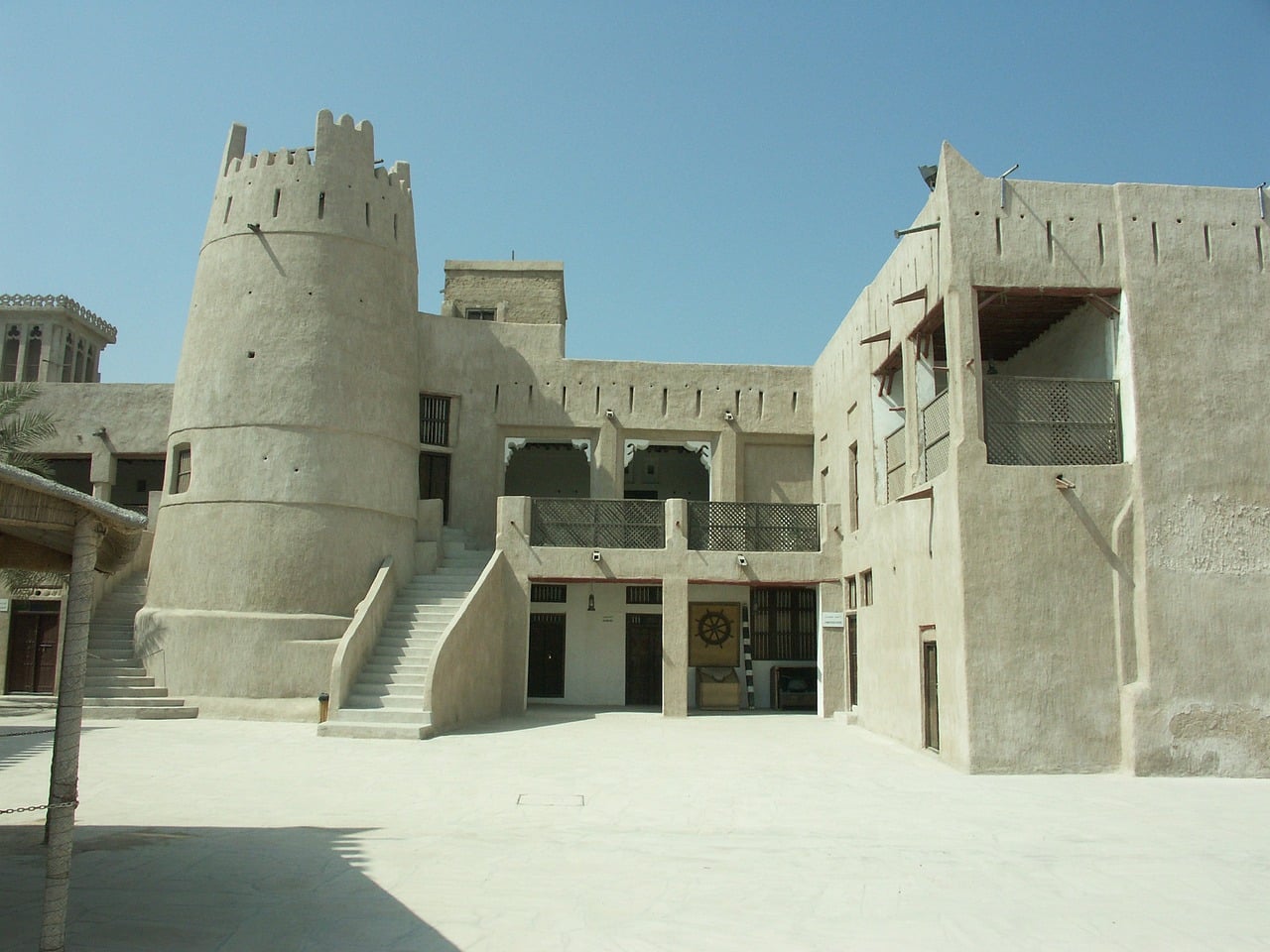 The first one is letting the space as it is. Do not mention anything and go to the next phase.
If leaving the space does not work, enter five zeros without putting any space.
There are some cases when you also need to put letters. In that case, you can use SHJ as your postal code.
One other way is to use a contact number so that in any problem, you will get a phone call or text message.
Makini number is used to display every building in Sharjah, you can also use that number as your postal code.
| Locations | Zip Code |
| --- | --- |
| Al Aber | 00000 |
| Al Ghafiya | 00000 |
| Al Mamzer | 00000 |
| Al Nahda | 00000 |
| Etisalat | 00000 |
| Madha | 00000 |
| Rafa | 00000 |
| Sharjah Industrial Area | 00000 |
| Al Qusais | 00000 |
| Umm Khanoor | 00000 |
Different uses of a postal code
The postal code or zip code contains various purposes. Showing or locating any area is its primary role. It is easier to find any country or city in the world using a zip code rather than its name. Companies and organizations also use these codes to locate their customers for delivery purposes. Like these uses, there are some others as well, which you will find in the below points.
Companies use postal codes mostly to know about specific locations of their employees.
Satellite navigational systems also use these numbers to identify a particular street or block.
They can also be used for research purposes. Organizations use it to collect statistical analysis on different people and the places where they live.
People use it to find different places and locations if they are not familiar with them.
P.O box number as an alternative
Entering 00000 as your pin code in Sharjah is not an option all the time. There will be situations when you need to get access to a postal code that you will use to get your work done. That situation can be the receiving of an email from the local post. In a formal document, it is also mandatory to the actual code for your address. If situations are like this, you can go for the application of getting a P.O box number for your address. This number will help you in getting your deliveries of products and documents or any other thing you want. A P.O box number can also be used for international deliveries if you are a resident of Sharjah.
Steps to get postal code in Sharjah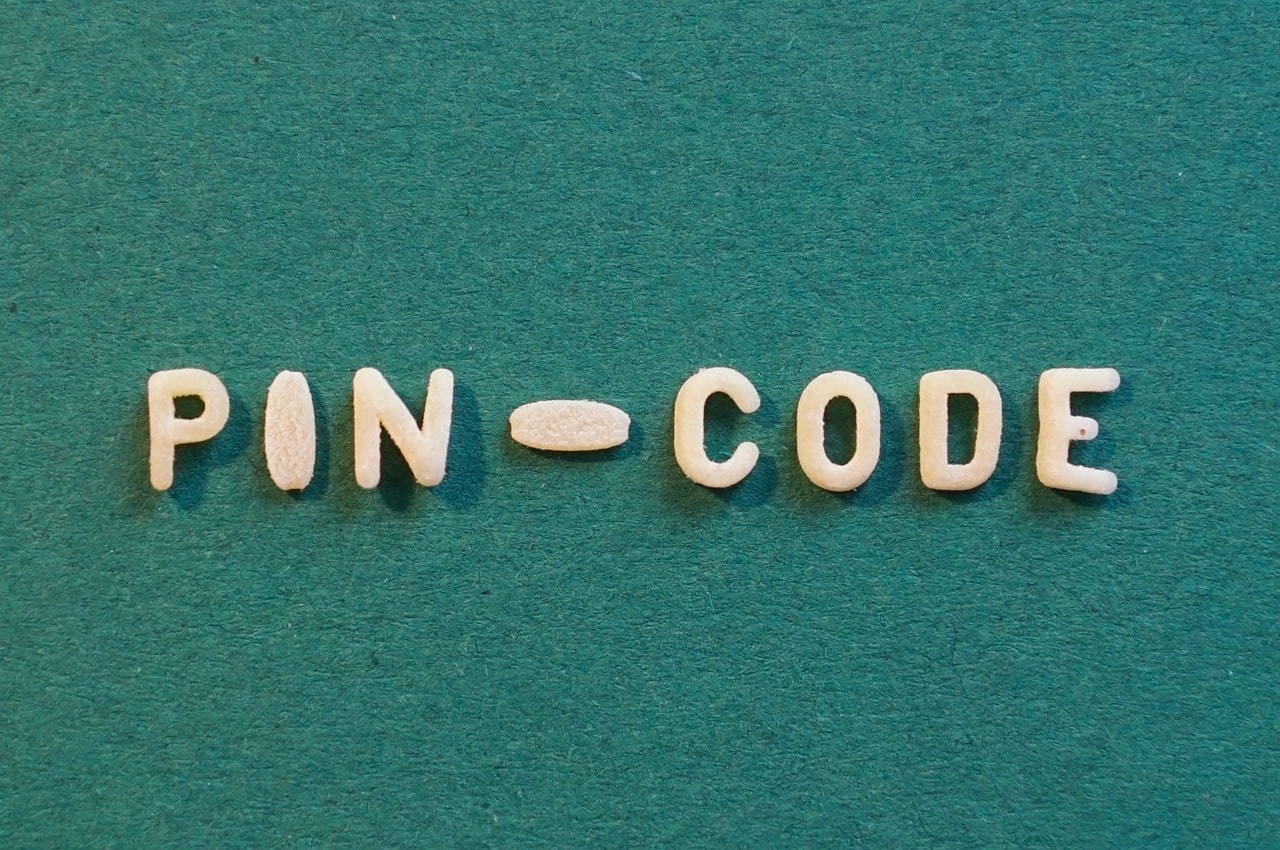 In Sharjah, Emirates Post is responsible for the management of courier services and postal addresses. If you want to get a number for your specific location, you can look through the following points.
Go to the Emirates website
The first step in getting the postal code is to find the option, which you will find by checking out the Emirates website. Go on the site and look for the "Rent a P.O box" option on the page. Once you find it, click it. It will take you to the page where you can decide which type of P.O box number you need or want.
Selecting a suitable P.O box
There are two options when it comes to selecting a P.O box number for your personal use. You can get these options on the Emirates website. Following are those options that differ in terms of characteristics and price rate.
MyBox Service: In this service, you will be provided a post box number that you can use to collect your mail. All you need to do is to go to the post box to collect your mail which remains open 24/7. This service will cost you AED 300 per year, which is affordable due to the convenience that it brings.
MyHome Service: MyHome service will provide you with your mails and stuff at your house. It gives you the delivery that you need once a week. The charges for this service will be AED 995 per year.
Verification process
Select the postal code option for Sharjah on the portal of the site. Available box numbers will be shown to you that you can use according to your preference. Also, mention the timeline for which you will need the postal number. The charges will be according to the time for which you are using the code.
Registration
Getting the service required an account on the website. Go to the site and click on the "Apply" button. After that, you will get a form in which you have to enter your information. To make sure that your account is safe, create a password for that. After providing details, you will receive a username ID that you can use to log in to the website portal of Emirates. Use that username and Sharjah email that you have received on your phone and use it to log in.
Make the payment
You can pay for your postal code by using a debit or credit card. In exchange for the amount of AED 30, the postal code will be delivered to your home as a key that you can use.
How to apply for P.O box number for Sharjah
To get your P.O box number in Sharjah, make sure that you have all the documents that are in the following list.
Make sure to attach a photocopy of your UAE identity card with the application of the P.O box number.
Also, attach two passport-sized pictures.
Get your application from the Sharjah post office and fill that out.
For that application, you will receive a specific number for a short period of time. Make sure to submit that application with the required documents to the postal office after filling it out.
With this process, you can get your Sharjah pin code for your office, hotel, apartment, or any building you want.
Will there be any postal code for Sharjah in the future?
Currently, the DMA authority of Sharjah is working on a sequence of numbers that can be assigned to buildings. They are also planning to give every building a unique QR code that contains their details. Due to this, we can possibly say that there is a probability that Sharjah will have a postal or zip code in the future.